A catalogue book「KA-CHO-FU-GETSU」
B4/64P ¥1,200-
The purchase is Art-Life Museum the NET http://www.art-life.ne.jp
​
A catalogue < KA-CHO-FU-GETSU> is also available at the exhibition.
Price 1200yen(including tax), Size H 176mm x W 250mm, total 64 pages,
includes 103 pieces of work which mainly focuses on Gallery Mutsu.


Mr. Hideo Takeda will be at the exhibition on:
February 19(fri) 20(sat) 21(sun) 26(fri) 27(sat) 28(sun)
March 1(tue) 2(wed)
Please feel free to reach out to Mr. Takeda, at anytime.
7min walk from JR Chiba North(Kita) exit *parking available
The over 80 depiction of flower, landscape, and still art defines the title KA-CHO-FU-GETSU.
​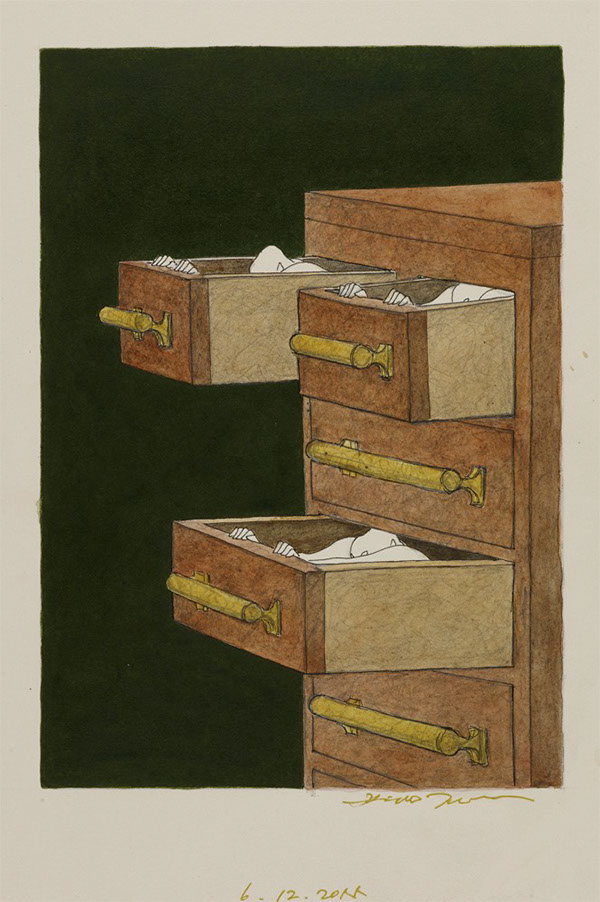 ​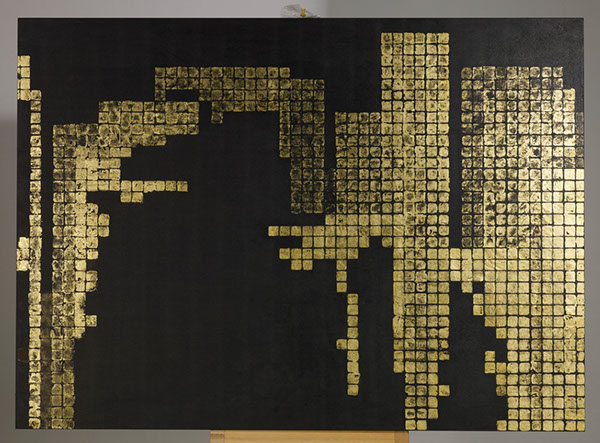 ​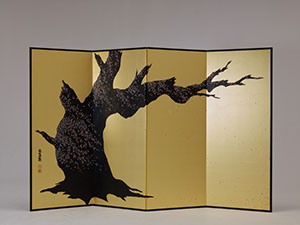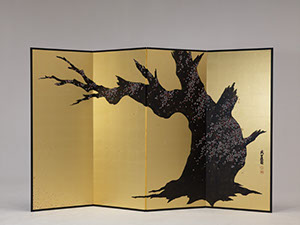 ​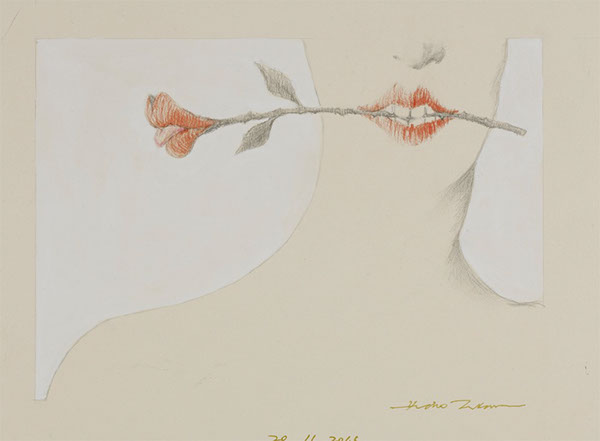 ​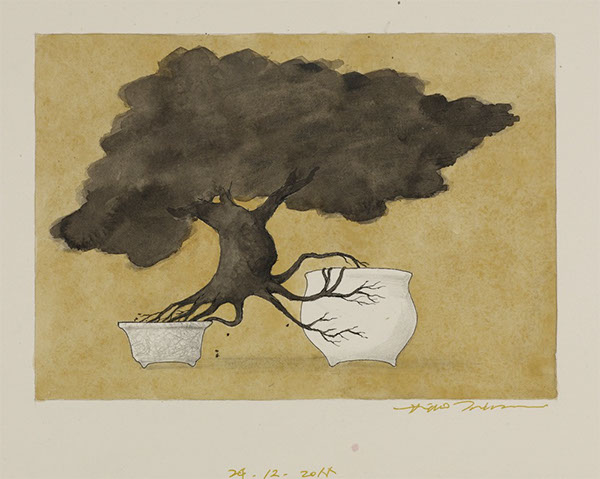 ​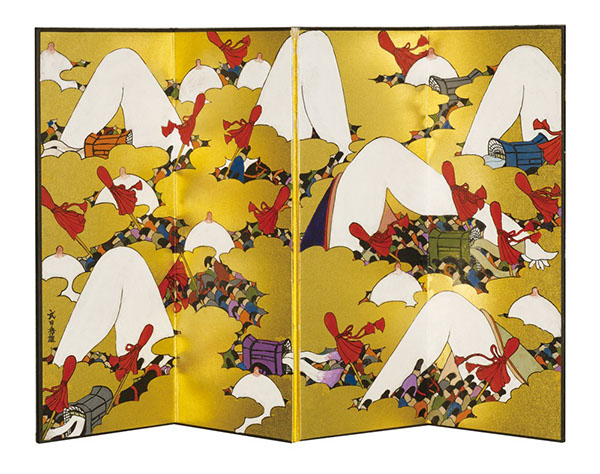 ​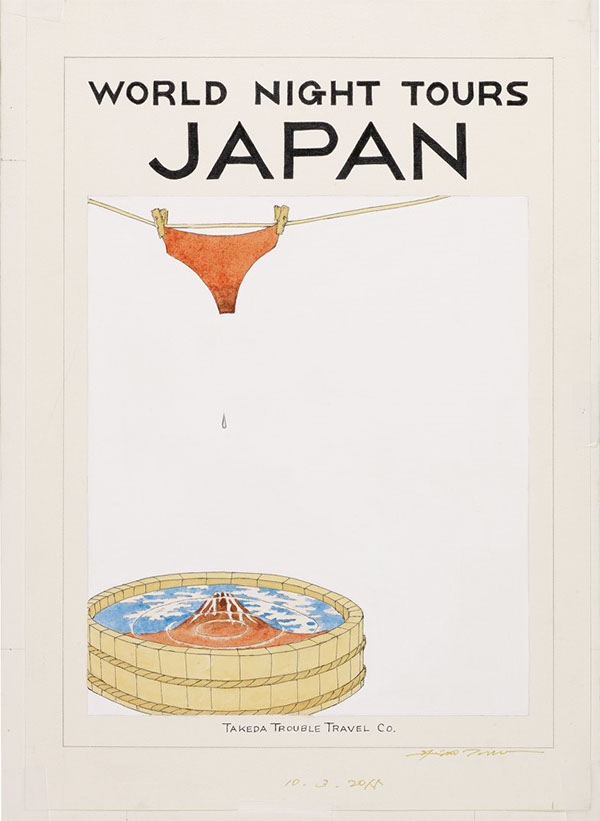 ​